Contact Information and press
The organisation

Contact;

The Icelandic Coast Guard Headquarters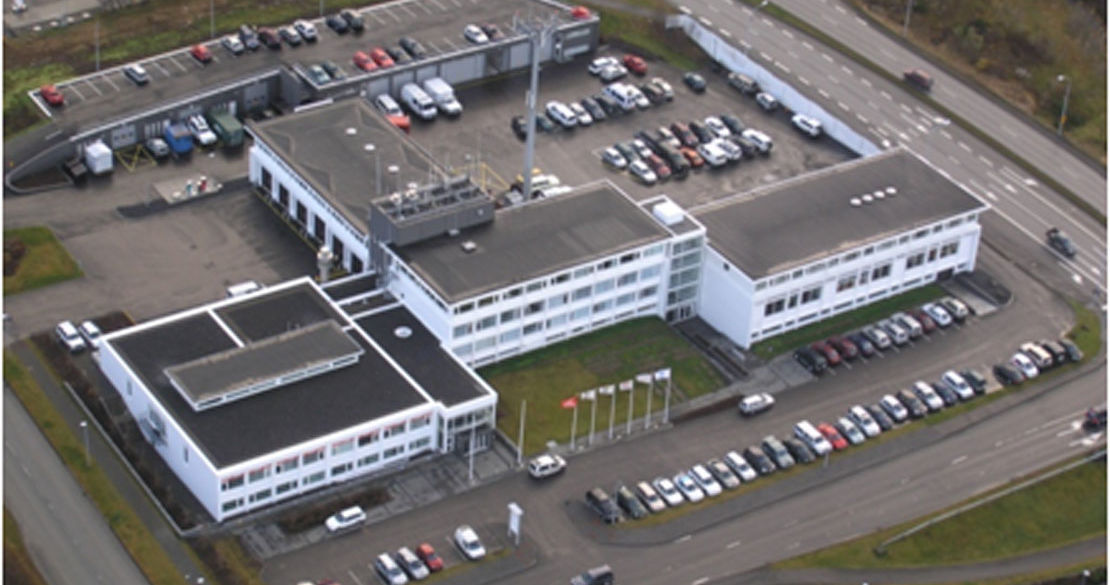 Opening hours:
Staff and administrative functions:
Monday - Tuesday: 0800-1600 Local
Wednesday – Friday: 0800-1500. Local
Operational functions: Around the clock.

Addresses:

Postal and visiting address:

The Icelandic Coast Guard
Skogarhlid 14,
IS-105 Reykjavik.
Kennitala 710169-5869

Operationscentre:

Skogarhlid 14,
IS-105 Reykjavik.

Airport: International - Keflavik.
Domestic – Reykjavik airport.

Phone/Fax

Switchboard:
Tel.: +354 545 2000
FAX.: +354 545 2001


Beneficiary's bank :
Arion banki
Borgartúni 19
IS-105 Reykjavík
Iceland

| Acc. no. | 0311-26-28500 | | |
| --- | --- | --- | --- |
| IBAN No. | IS98 0311 2602 8500 7101 6958 69 | | |
| SWIFT (BIC): | ESJAISRE | | |
| Vsk nr. (VAT Reg.No.) | 72442 | | |
| e-mail | invoice@lhg.is | | |

Press and Information:

Tel.: +354 545 2041

E-mail:

Official documents:
lhg@lhg.is

Press and Information:
pr@lhg.is

Webmaster:
sveinnh@lhg.is

The ICG´s location
The Icelandic Coast Guards headquarters are located in the National Rescue Centre at Skógarhlíð 14, in Reykjavík.
The ICG´s administrative offices, Hydrographic Department, Bomb Disposal Unit, logistics and Operations Centre are all located here. The National Rescue Centre is comprised of the ICG, the Capital District Fire and Rescue Service, the Icelandic Association for Search and Rescue, Emergency-Alert 112, the Police National Communication Centre, the Police Vehicle Control and Maintenance Centre and the Civil Protection Department of the National Commissioner of the Police. There is an advantage in having all these emergency response organisations together in the same location, as it makes co-operation so much easier. The ICG operates the Maritime Traffic Service in the Rescue Centre alongside the ICG Operations Centre, in accordance with a service contract made with the Icelandic Maritime Administration.
The ICG Aviation Department is located at Reykjavik Airport, where pilots, aviation mechanics and other personnel of the department are based.
At Faxagarður quay in Reykjavík Harbour, ICG personnel also man a security post at which ICG employees are responsible for the security of the ICG patrol and hydrographic vessels, moored at the quayside.